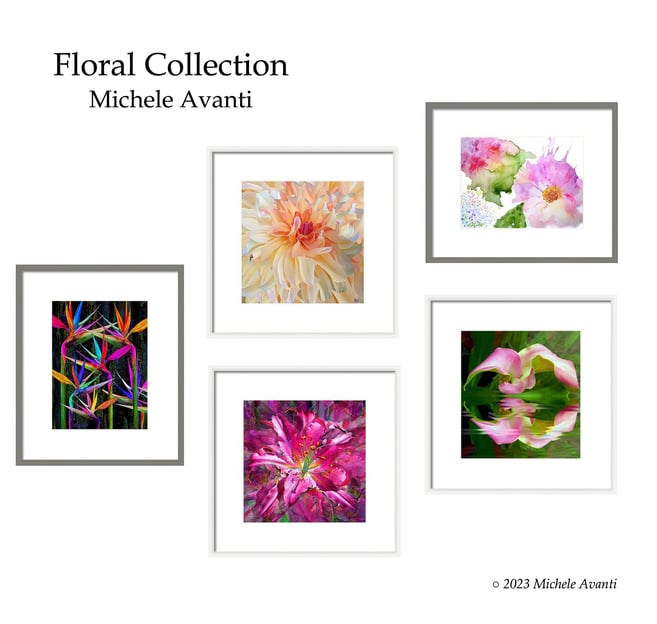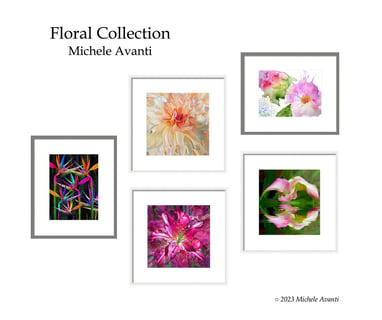 Add feelings of joy, wonder & peace
to any room in your home.
Michele Avanti, believes that art has the power to create joy. Her Joyful Floral Collection is carefully curated to make you smile, fill any room with joyful energy, and peace. Explore her online store to find the perfect piece that resonates with your soul.
Or: Commission her to create exactly the painting you desire. Michele has created art for individuals, companies, and non-profit groups. She works in Acrylics, Watercolor, Mixed Media, Digital & Merino Wool Fiber.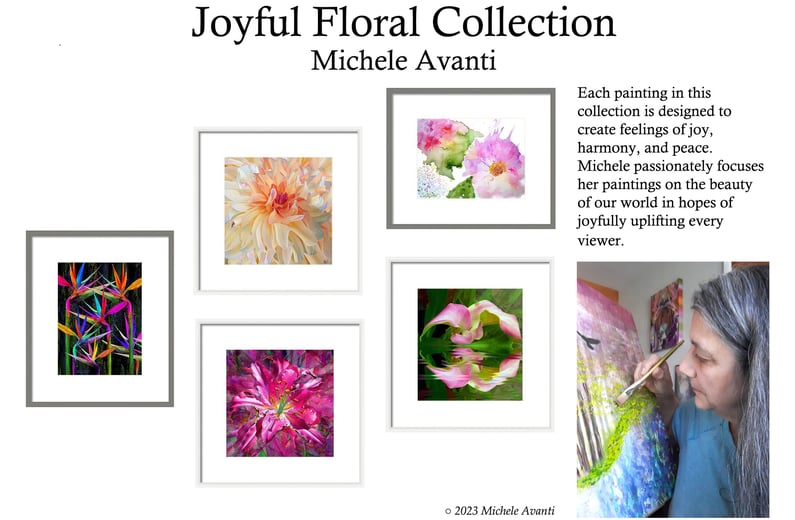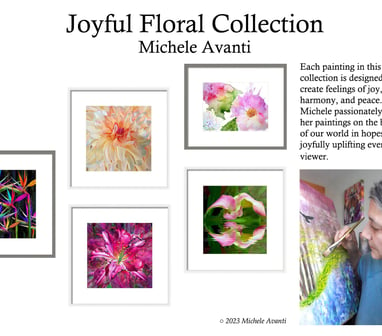 Michele Avanti's paintings are truly breathtaking. The vibrant colors and joyful images bring so much happiness to my home. I can't stop smiling every time I look at them!
Michele Avanti's art provides a wonderful escape from the challenges of everyday life. Each painting fills me with a sense of peace and wonder. It's like stepping into a world of pure joy.
Fast and Reliable Delivery
We understand that you can't wait to receive your beautiful artwork. That's why we offer fast and reliable delivery services. Your order will be carefully packaged and shipped to your doorstep in no time.
We want you to be completely satisfied with your purchase. If for any reason you are not happy with your order, we offer a hassle-free return and refund policy. Please read the following guidelines to ensure a smooth return process.